"Innovation involves seeing what everyone has seen and thinking what no one has thought."
(Albert Szent-Gyorgyi)
A leading company in innovation
Founded in 1998, Zernike is today a leading company in the Ho.Re.Ca. and GDO sectors that produces a wide range of equipment different from the traditional one already on the market: from cooking to washing, from dry-aging for meat to ripening for cured meats and from sanitization of environments to drying system.
The company is constantly looking for innovative solutions, exploiting technologies to obtain environmentally sustainable products, without losing the focus on saving, efficiency and quality.
Zernike has been able to grow dynamically, carefully observing the work of the professionals and the realities for which it produces its equipment, outlining new trends over the years and establishing itself both nationally and internationally.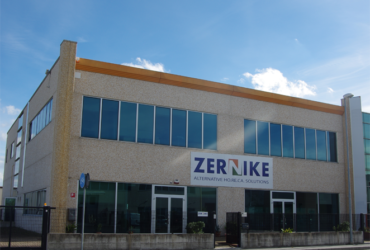 Our company: past, present and future