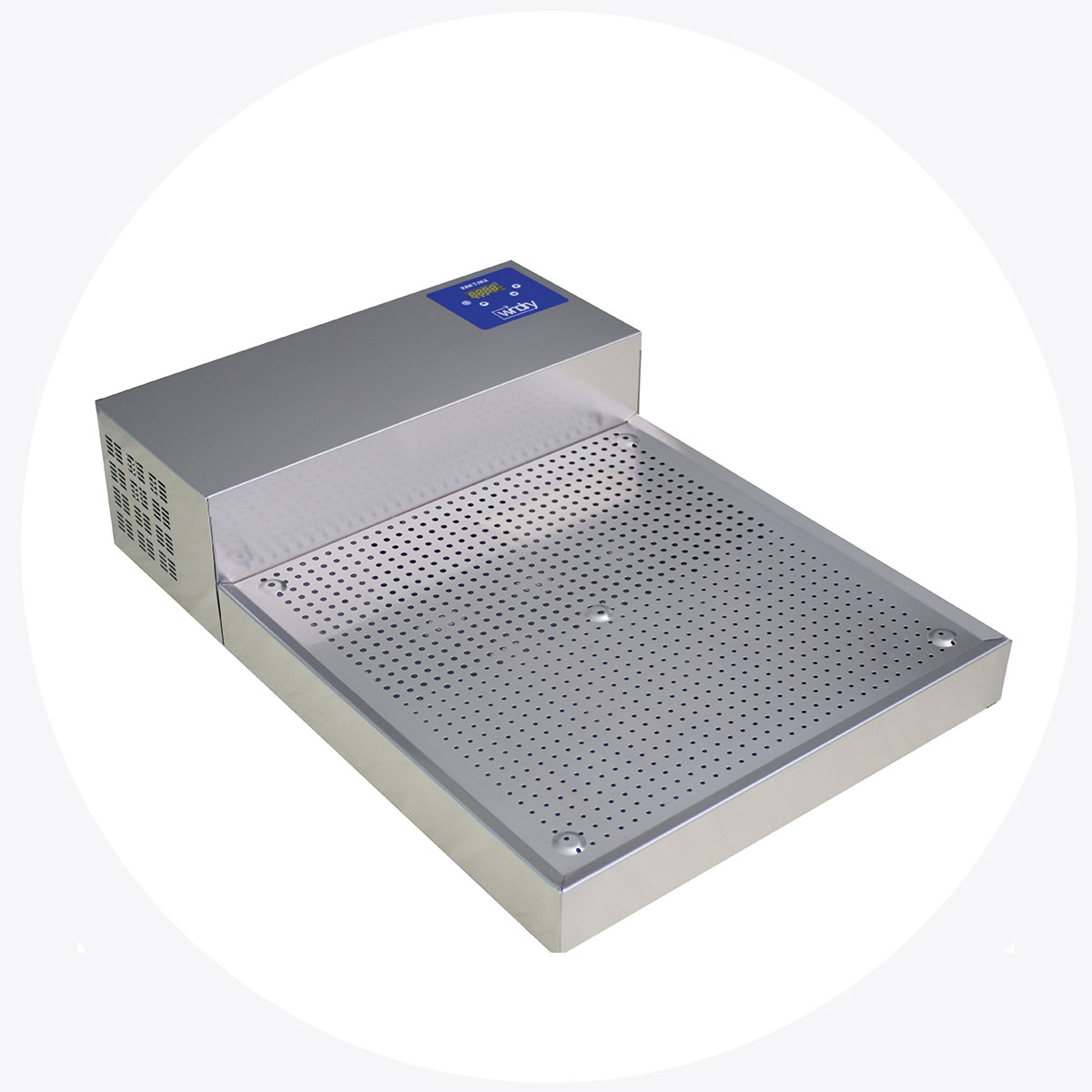 A streak-free drying for a perfect shine.
Windry is the only automatic dryer capable of making shine glasses and cutlery leaving no halos or stains. The patented system minimizes the risk of breaking glasses and improves manpower usually necessary for manual drying.
Patented for a perfect dry
Windry is the first patented dryer in the Ho.Re.Ca. market completely engineered and built in italy, using high quality components and cutting-edge technology.
Its chassis made in stainless steel AISI 304 is synonymous of quality and robustness, while the display with easy and intuitive controls makes its operation easy and accessible to anybody.
Thanks to its hot air jet, Windry can dry cutlery and glassed of any shapes and size, quickly and automatically.
Its forometry has been studied with helps of anemometers, to achieve a uniform air flow around the cutlery and glasses above positioned. In this way we can achieve areas normally hard to dry manually.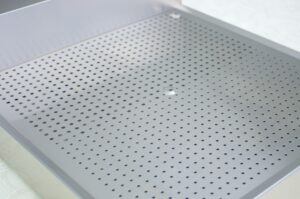 A unique product on the market
Plug & play. Easy to use, Windry is provided with Shuko plug. Is not needed any water drainer disposal: thanks to the air jet the water will completely evaporates leaving no stains or halo on glasses and cutlery.
Customized. Based on the height of your dishwasher and on the space available, it is possible to personalize Windry as a drying table support.
Compatible. Its dimension is compatible with most of the baskets used by the dishwashers of the market.
Versatile. Changing the operation time, is possible to dry in a minute small items and in 3-4 minutes bigger items such as beer mugs, not modifying the final result.
Automatic. Once the basket is positioned, just run the program and Windry will switch off once finished the cycle.
Natural. Windry uses the natural element with the greatest drying capacity: air. This makes Windry economical and ecological.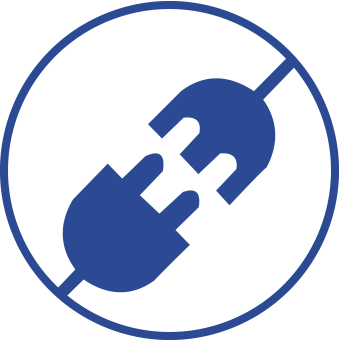 Avoid cross-contamination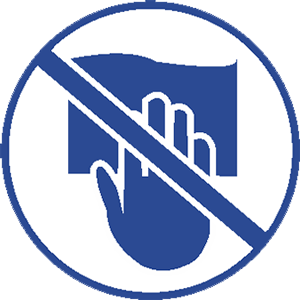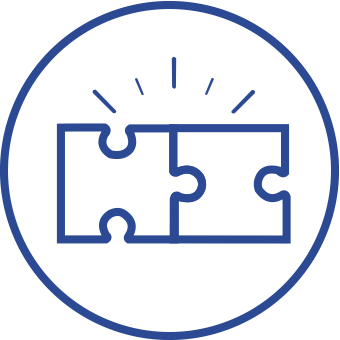 Compatible with most of the baskets used
Dry the most difficult areas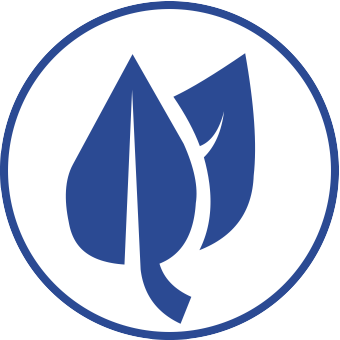 Use the power of the air to dry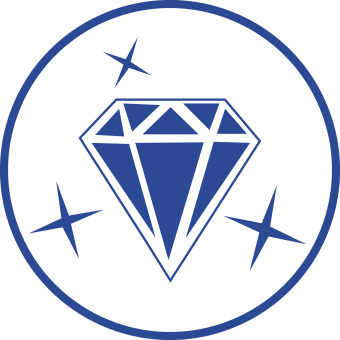 Brilliance and transparency without precedent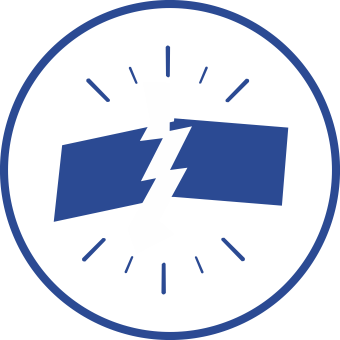 Independently from the washing/drying technology and the detergent used, the water quality is a key factor to achieve a perfect result.
Windry is able to reduce up to 90% the drying time and to exalt the washing quality, leaving shining glasses and cutlery, but it's not able to remove itself limestone and mineral residues.
For this reason most of the customers who chooses to use Windry has already connected an osmotic system to his dishwasher, like happens with Hobart, Winterhalter, Rhima, etc.
CHOOSE YOUR VERSION OF WINDRY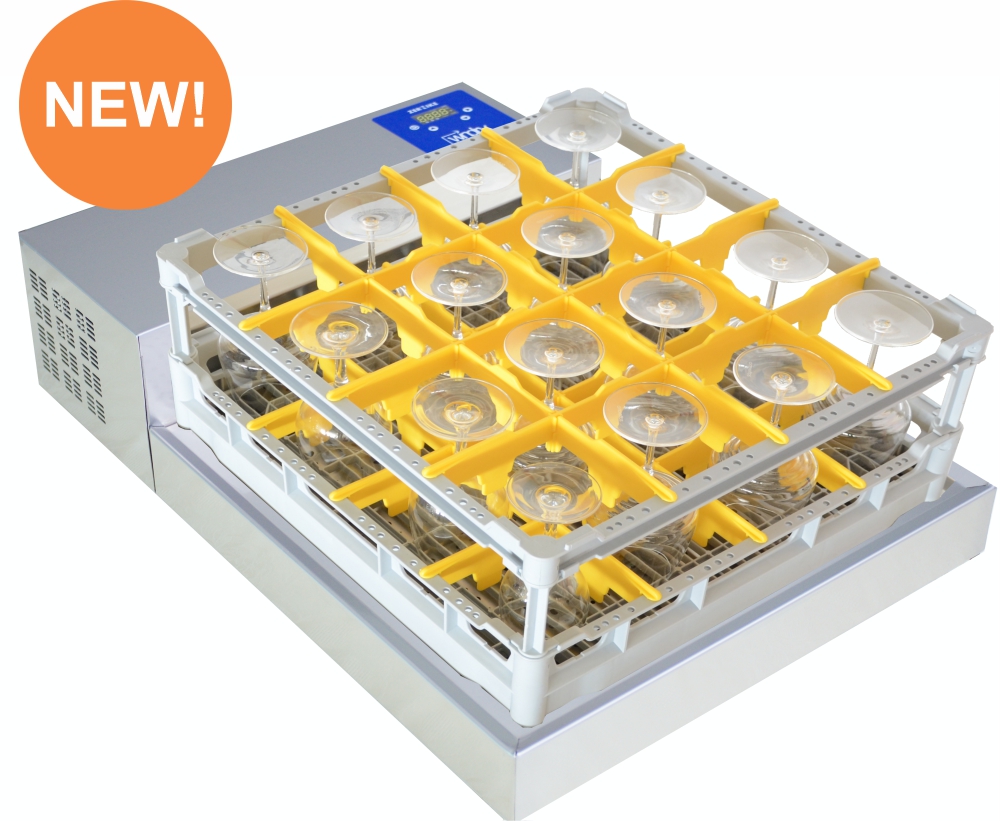 Free-standing model
WINDRY
Automatic dryer designed for operators who use standard 50x50cm baskets. It can be positioned everywhere.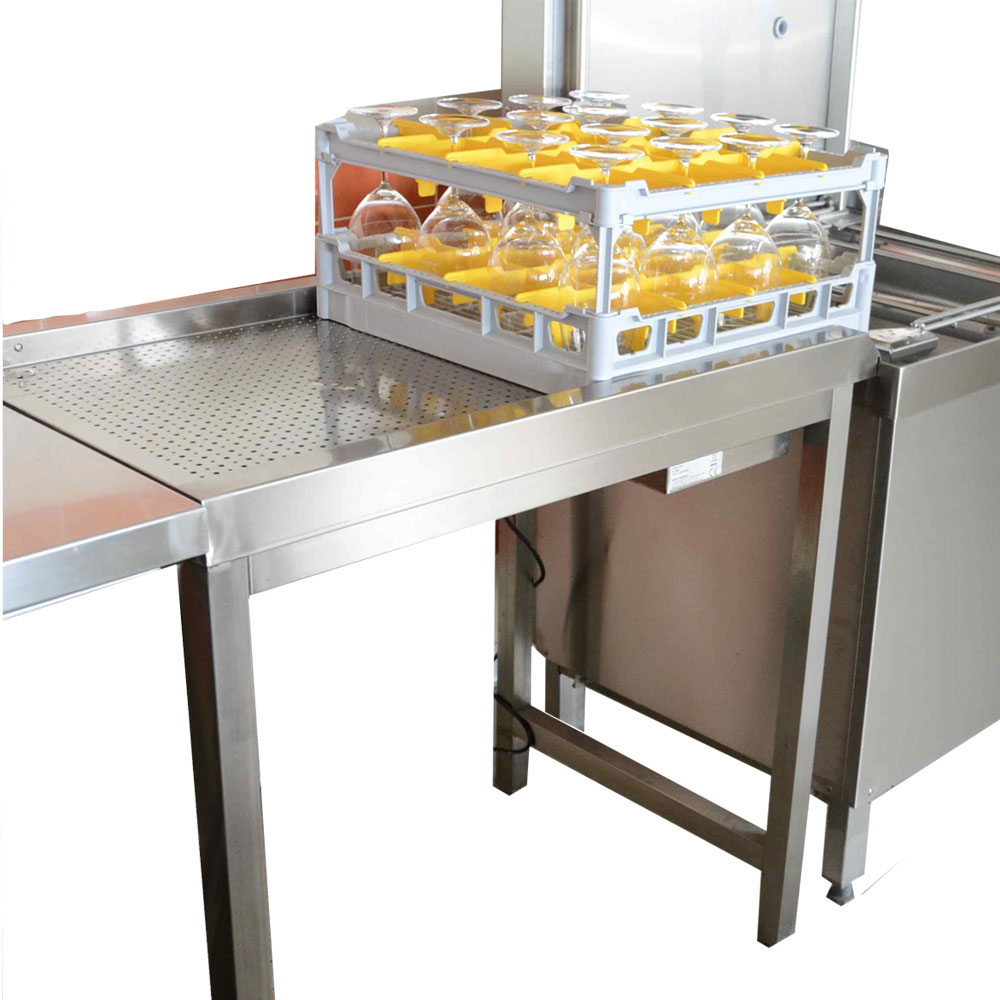 Model to be hooked up to the hood dishwasher
WINDRY FLY
Automatic dryer inserted in the output table that can be hooked up to the hood dishwasher, designed for operators who use standard 50x50cm baskets. The length of the exit table can be modified while, on request, it is possible to equip the table with a lower shelf.
REQUEST INFORMATION
Fill out the form below to receive answers to your questions or to request a quote, without obligation!